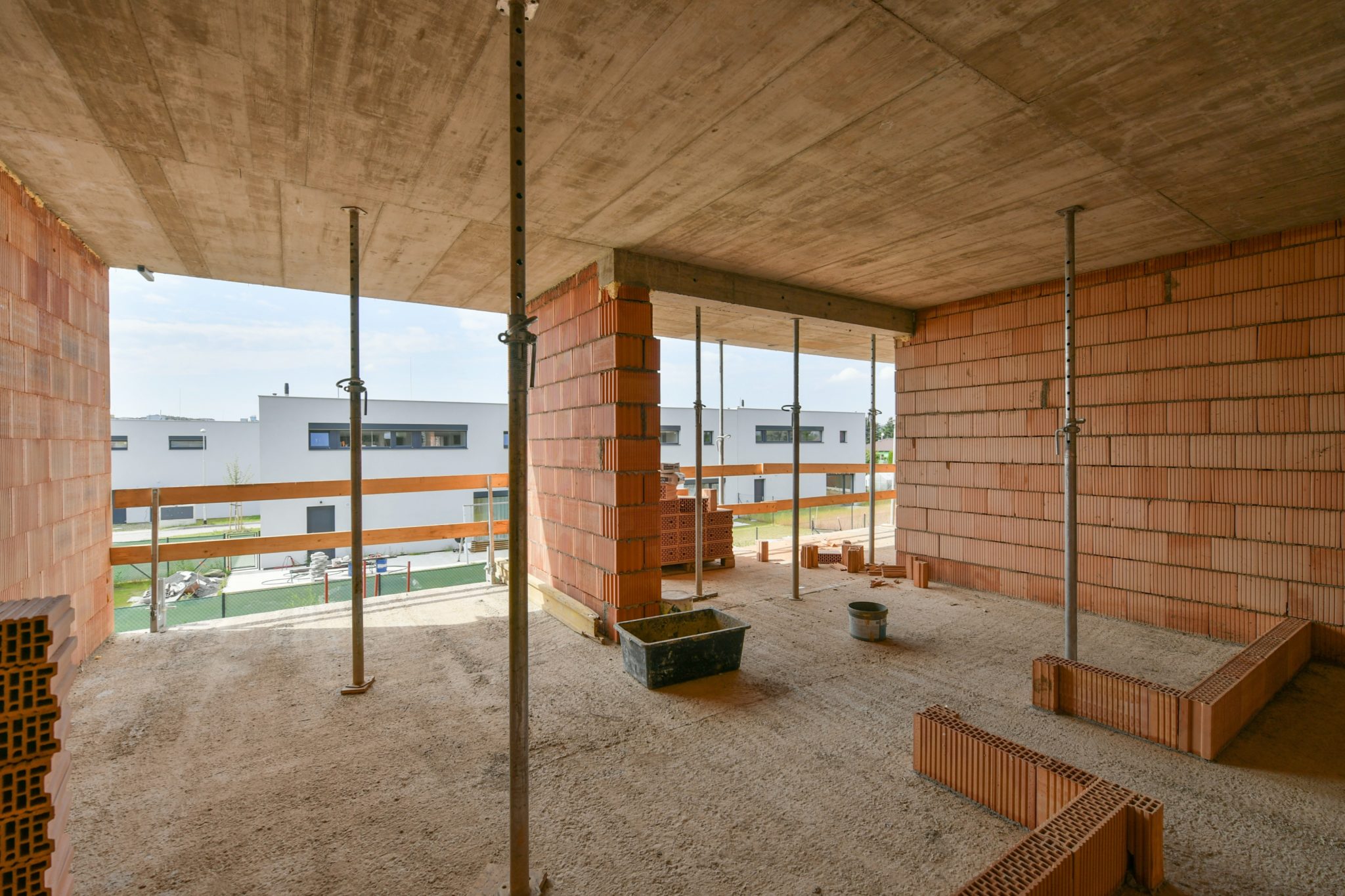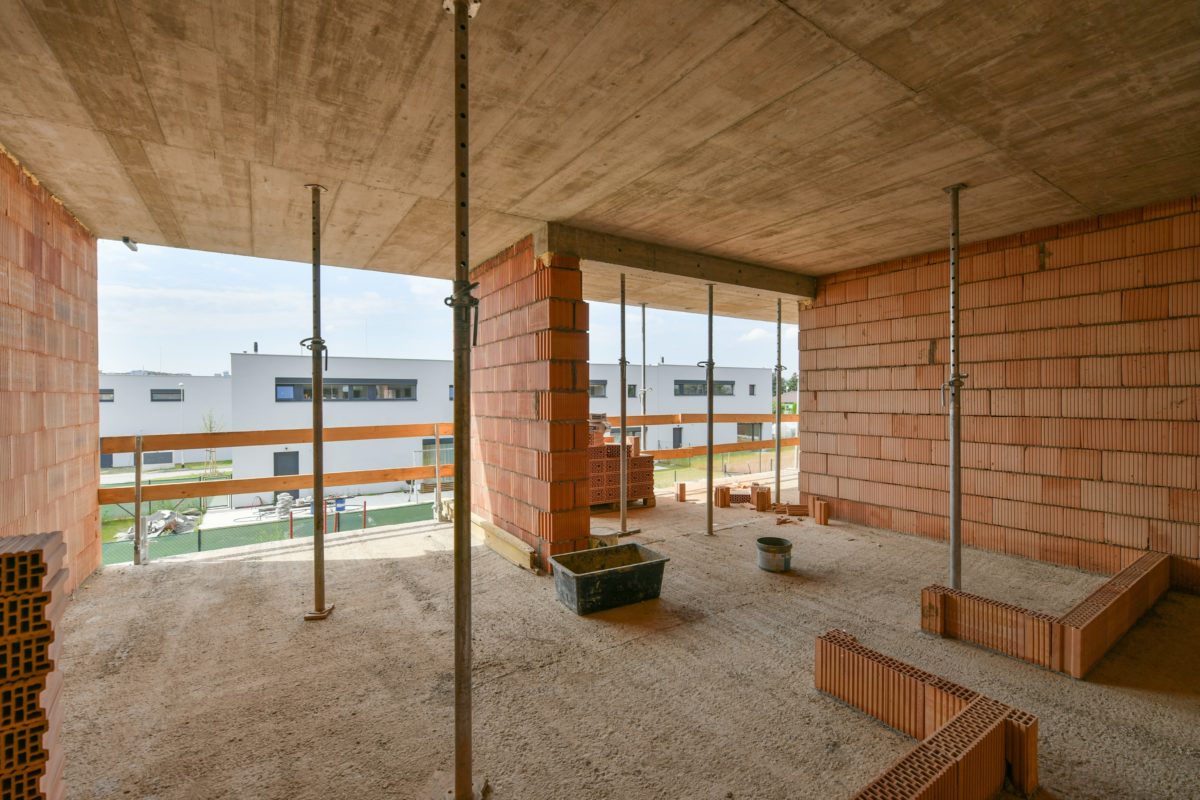 June 2023
The Svoboda & Williams real estate agency has launched the sale of the apartments based on an exclusive agreement. The perimeter walls and ceilings on all floors are finished, and the partitions in the apartments are being built.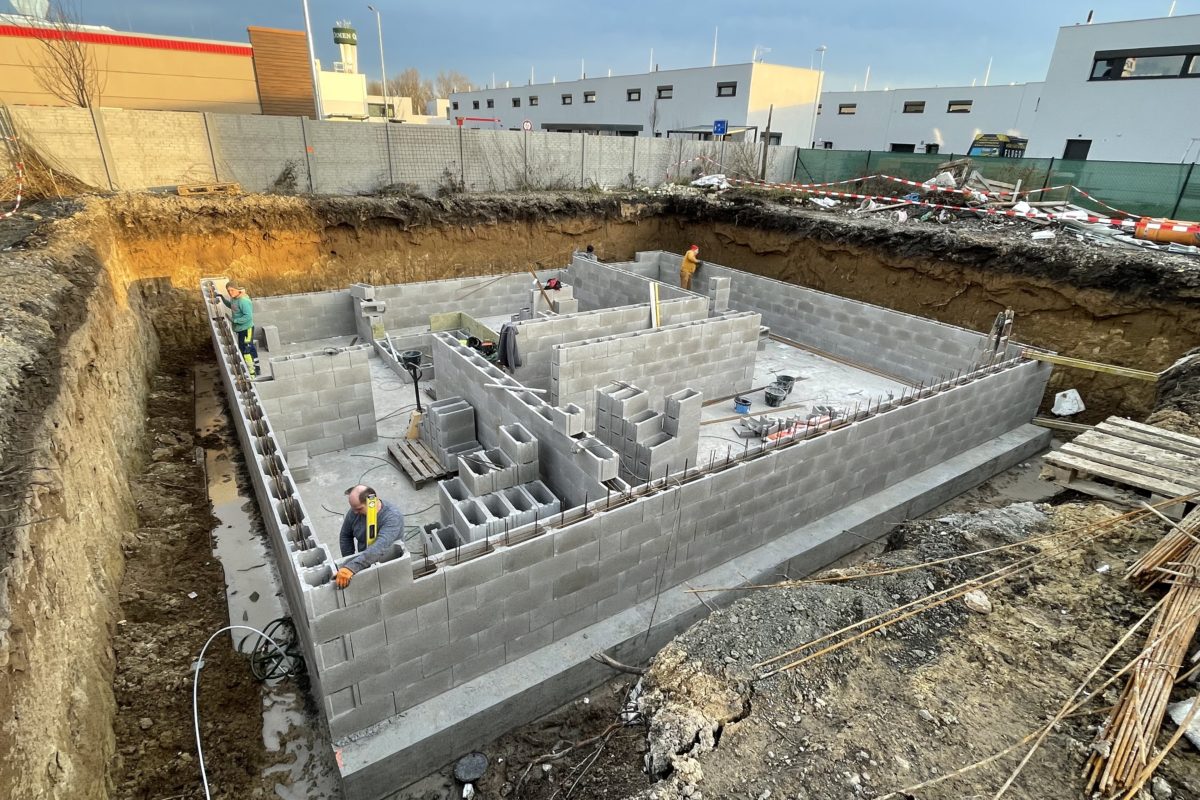 January 2023
The foundation slab is in place and we have started to brick the walls of the apartment house's basement.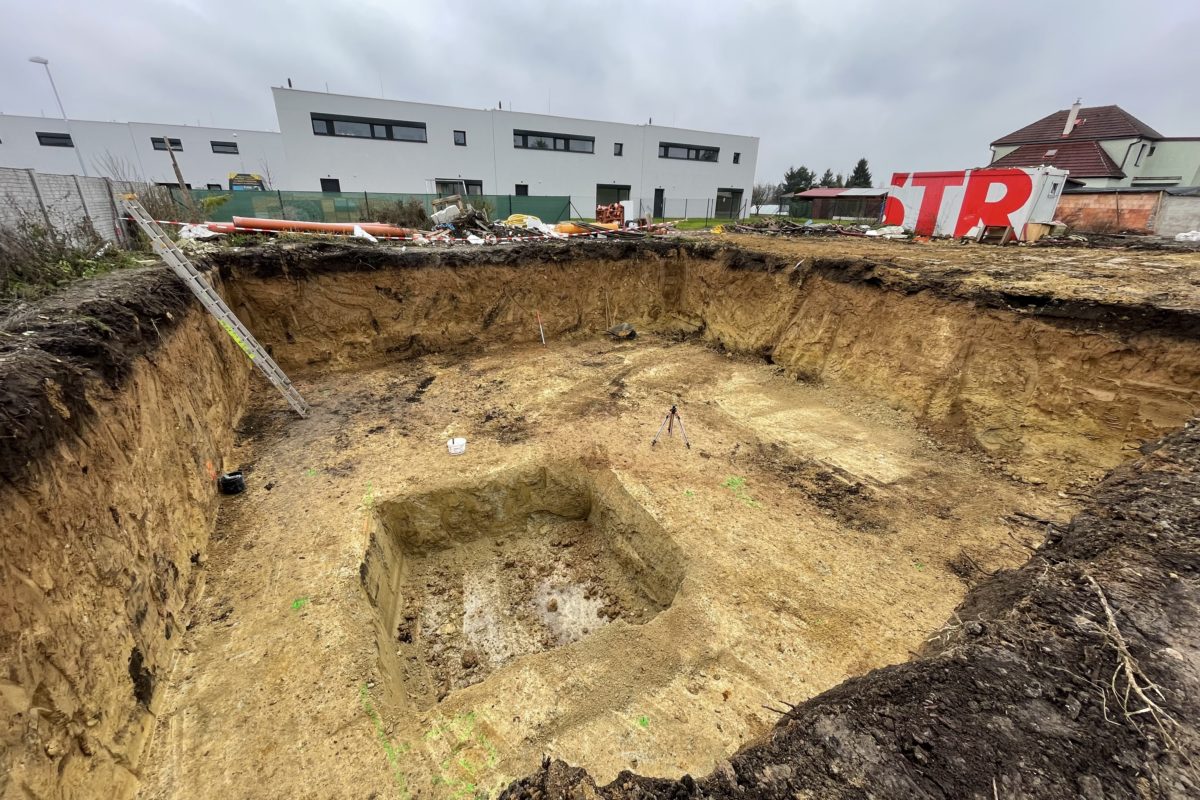 November 2022
The excavation of the construction pit launched the rough construction of this boutique apartment house in the northwestern section of the Na Pramenech residential complex.